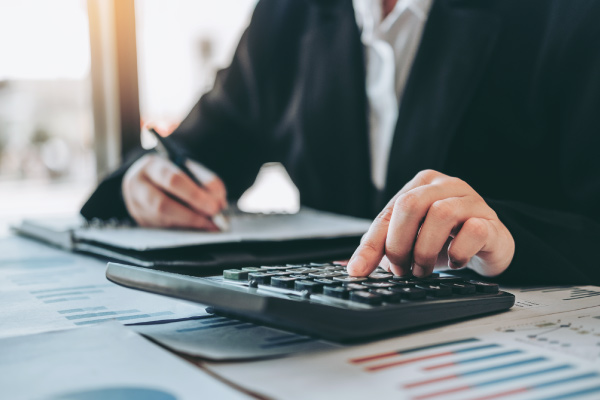 Our team of experts Real estate appraisers We provide an appraisal service in Barcelona and surroundings. We help buyers and sellers identify risks. The sale and purchase opportunities of any real estate property.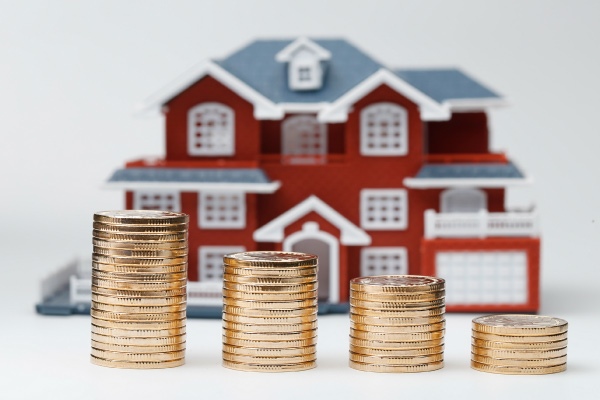 Advance of an annuity, receive the 12 monthly payments of your rented property in a single payment. Up to € 30,000 in 24 hours and we protect you against defaults.
We search, compare and negotiate with the best entities in the market to get you the best mortgage, the one that best suits you.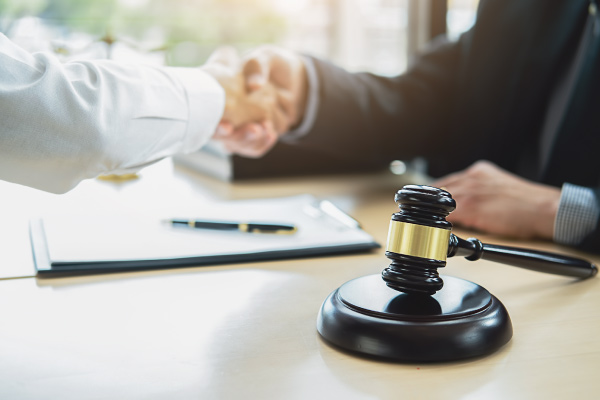 We have our own legal department, experts in real estate law, we offer our clients a complete legal service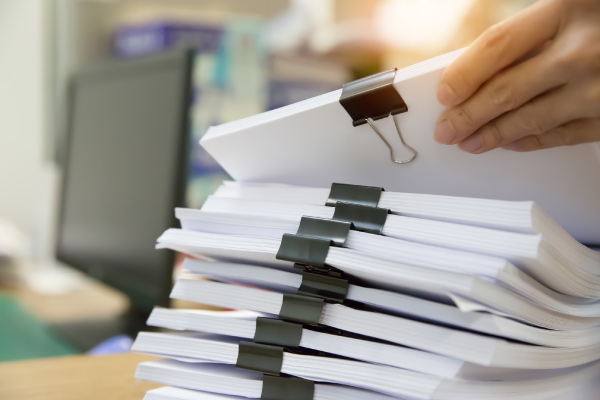 We process your habitability certificate, the energy certificate and any procedure related to the property.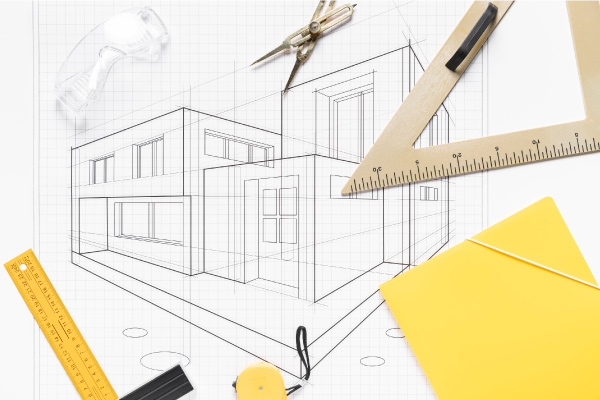 A team made up of professional and qualified technicians, who ensure that your projects are carried out to your full satisfaction, fulfilling all the requirements so that the decoration and / or reform of your home or premises is conceived with the latest designs in both distribution and procurement of materials at the cheapest price.


We offer insurance policies to open all kinds of risks. We provide a solution to all coverage needs, both for individuals (home insurance, communities, life, cars …) and companies (Pymes, offices, shops …). Feel free to request a quote for any insurance you need.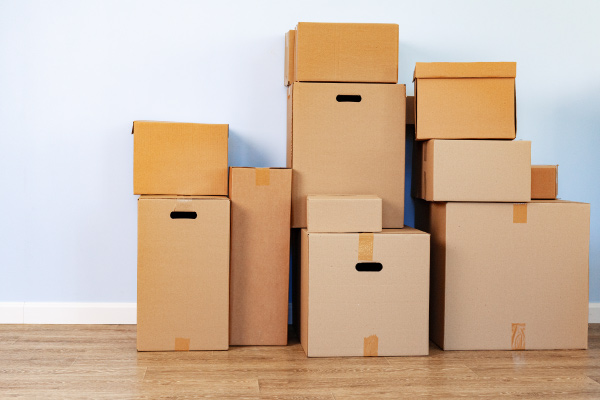 Our main concern is that our clients do not have any problem when they need to make any type of move. For this we have the most qualified personnel and the best teams to provide you with a professional and serious service, adapted to your needs.